Skills Trump Stuff: Don't Forget Your Chef's Hat In An Emergency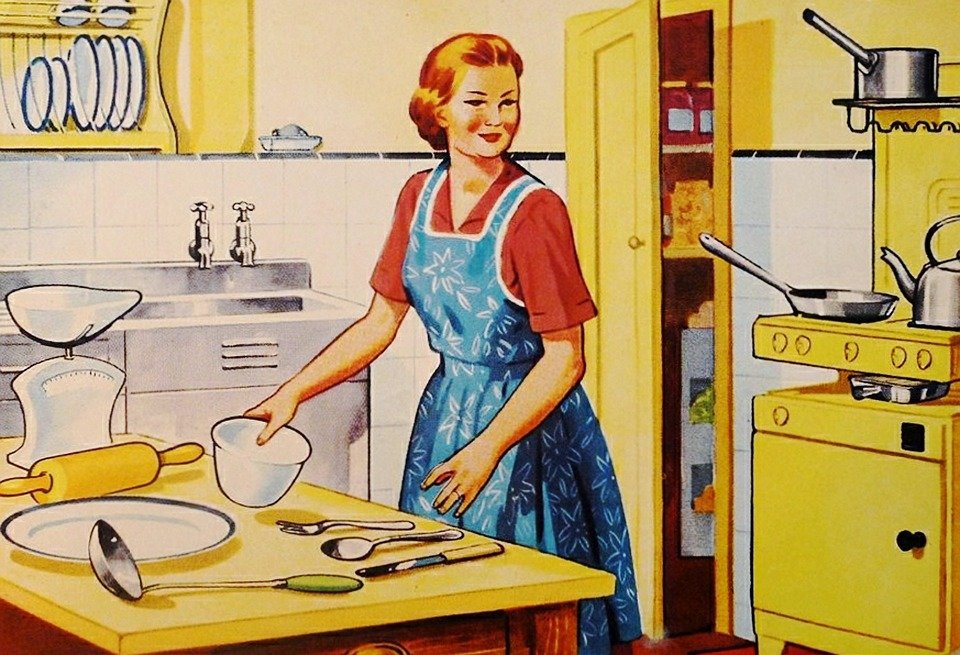 By Chef Keith Snow & Noah Darco
What does COVID-19 have to do with music? Not much, but read on…
Would you rather be quarantined with a grand piano or buckets of rice and beans?
Ever sat down at the keyboard of a grand piano that you have no clue how to play? A pile of storage food that you don't know how to cook is as useless as a piano in a life-and-death emergency.
When you're sheltering in place, skills trump stuff. A holistic approach to storing food begins with your cooking skills and ends with a trove of ingredients that you know will sing beautifully in tried-and-true recipes.
A sack of beans isn't worth a hill of beans if you don't know how to cook with them. Stashing away food for a rainy day is only half the battle. You've got to have a plan – and the skills – to turn the dry ingredients from your buckets into something hot and appetizing on your table.
As we wake up to the fragility of the modern food delivery system – the just-in-time inventory scheme that means your grocery store has, at best, about 3 days' worth of food on the shelf – and that's on a good day – it's easy to feel beat down by a sense of urgency and get duped into spending hundreds, or even thousands, of dollars on a big pile of pre-packaged storage food in its rawest form.
But have you ever actually cracked open those cans? With piles of dry goods and only a vague idea of what to do beyond boiling them, you're only half-prepared to take responsibility for your family's food needs while sheltering in place.
You may be able to throw something together so you can gag down the calories, and in the worst of times, this may be better than nothing. Or it could be worse than nothing, another source of stress on an already bad day. But until your eight-year-old gets actual hunger pangs – and learns the true meaning of "I'm starving" – you'll probably have to bribe her with video games and candy to get her to eat a tasteless gruel, a pottage you've thrown together in desperation while the world is coming apart.
Don't get stuck holding the bag… of dry beans, without the skills to go with it.
The best preps are ones that will serve you well even if nothing goes wrong. And this is where skills really trump raw ingredients. A poorly-prepared individual might trade you several days' worth of raw ingredients – or even a birthright – for one well-seasoned, piping-hot bowl of gruel.
When you're laying back food in preparation for lock-down, don't forget a run-through of your recipes. In other words, prepare to be prepared!
My online course, Food Storage Feast, endorsed by Joel Skousen, teaches you to make delicious meals from the most basic storage foods, so you can eat like a king after the apocalypse.
Chef Keith Snow has managed food service for some of America's premier ski resorts and is the author of The Harvest Eating Cookbook and, most recently, Food Storage Feast.
Complete and Continue